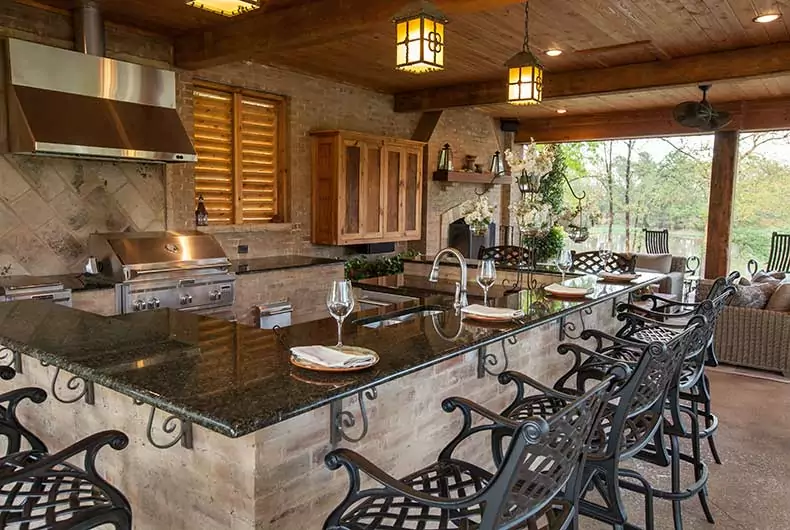 OUTDOOR KITCHENS, GRILLS & BBQ PITS
At Magnolia Custom Pools we know that the true outdoor cooking connoisseur desires all the finest luxuries of true outdoor dining while still having the best of the indoors.
DESIGNING AN OUTDOOR KITCHEN
Contemporary or classic, the choice is yours. We will also design storage areas that are fully finished. Finally, add the countertop of your choice, and your outdoor kitchen by Magnolia Custom Pools has possibilities that are virtually endless. Including, stone barbecue pits and bars that have become very popular. Our clients want to transform their outdoor living areas into functional, cozy areas designed to gather, entertain, and relax. Magnolia Custom Pools has installed custom outdoor gourmet kitchens featuring refrigerators, ice makers, trash compactors, wine bars, ovens, grills, islands, and just about anything else you can imagine. We will create a custom look and feel to meet your needs and desires
Whether you are in need of a custom patio, summer kitchen, outdoor fireplace, or fire pit, Magnolia Custom Pools will provide you with an excellent selection and great service.
We would like to thank you for your interest in Magnolia Custom Pools and we look forward to hearing from you in the near future!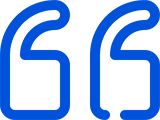 First let me say how much we have enjoyed our great pool from Magnolia Custom Pools. Lots of compliments from neighbors and friends. Recently we have been living in the hot tub and enjoying the fire pit. Thanks again for the great job.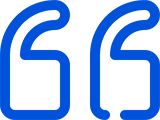 I had a great experience with Magnolia Custom Pools, they were professional & did a great job! My family members and friends absolutely love the pool. I would definitely recommend them for any pool projects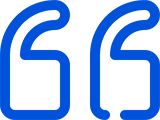 Had my pool installed by Magnolia Custom Pools after I received three quotes. They were not the lowest bid, but by far the most informative and most knowledgeable. I purchased the pool based on the salesman alone, and am happy with my decision. The pool is beautiful, and is beyond my expectations.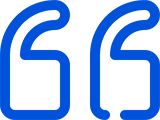 The thing that Magnolia Custom Pools did, certainly beyond the norm, was to stay in touch with me and communicate with me as the pool was under construction. That kept the process moving along fairly quickly. The communication was the best I've had. I'm the one that probably appreciates the quality more because I see it day in and day out. When we have friends over they really comment on the beauty of it. I basically sketched out the design for the team and they gave me some very good pointers as to how to slightly alter the design so it worked better, but they were also very amenable to the ideas that I had. Of course I would recommend Magnolia Custom Pools if I'm asked.