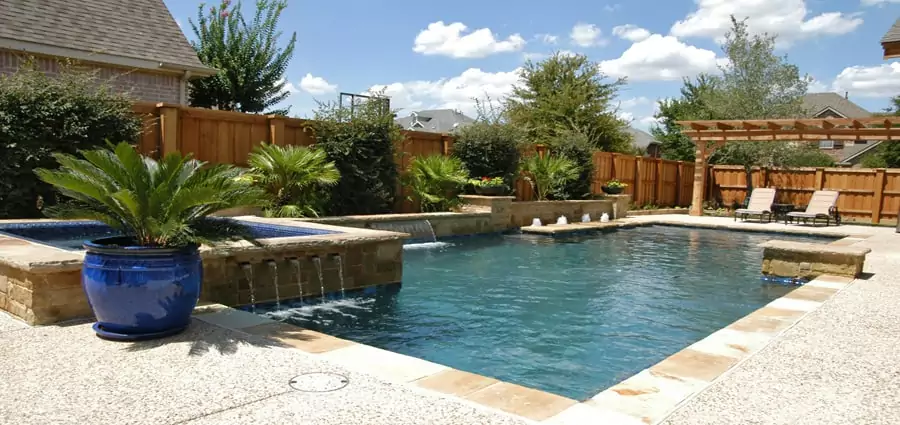 CUSTOM SWIMMING POOLS IN MAGNOLIA
Magnolia Custom Pools is the premier custom swimming pool builder in Magnolia. Since 2002, we have built swimming pools, spas, outdoor kitchens, and more. We serve Magnolia TX, and we design and build everything from just a simple pool design to a backyard oasis complete with beautiful landscaping, outdoor kitchens, and as many ways to relax as you can dream up!
Magnolia Custom Pools is your Magnolia pool contractor, that believes in the quality of both its designs and builds. Our pools are of the best quality around and we are on the job during important phases of construction, which means your quality custom swimming pool is built to stand the test of time! As your Magnolia swimming pool builder, our precision designers take your dreams and make them a reality!
Call us today for a free, no-obligation consultation and we'll show you why Magnolia Custom Pools is one of the best pool builders in Magnolia, TX.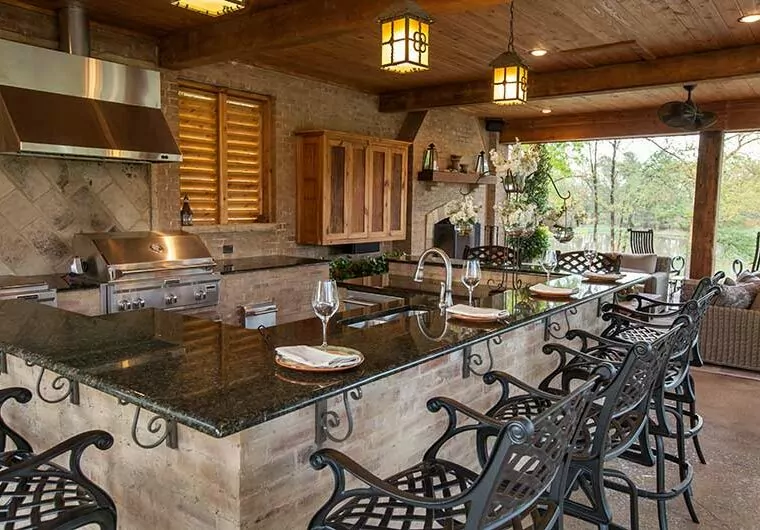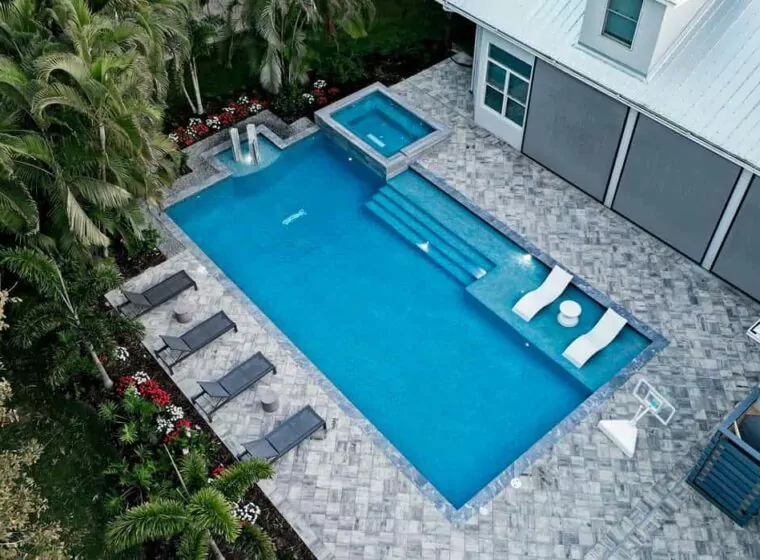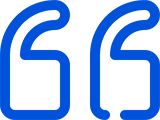 First let me say how much we have enjoyed our great pool from Magnolia Custom Pools. Lots of compliments from neighbors and friends. Recently we have been living in the hot tub and enjoying the fire pit. Thanks again for the great job.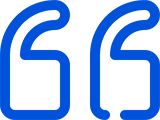 I had a great experience with Magnolia Custom Pools, they were professional & did a great job! My family members and friends absolutely love the pool. I would definitely recommend them for any pool projects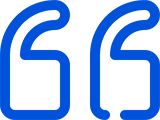 Had my pool installed by Magnolia Custom Pools after I received three quotes. They were not the lowest bid, but by far the most informative and most knowledgeable. I purchased the pool based on the salesman alone, and am happy with my decision. The pool is beautiful, and is beyond my expectations.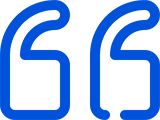 The thing that Magnolia Custom Pools did, certainly beyond the norm, was to stay in touch with me and communicate with me as the pool was under construction. That kept the process moving along fairly quickly. The communication was the best I've had. I'm the one that probably appreciates the quality more because I see it day in and day out. When we have friends over they really comment on the beauty of it. I basically sketched out the design for the team and they gave me some very good pointers as to how to slightly alter the design so it worked better, but they were also very amenable to the ideas that I had. Of course I would recommend Magnolia Custom Pools if I'm asked.