About Us
More than 25 years of custom design and pool-building experience.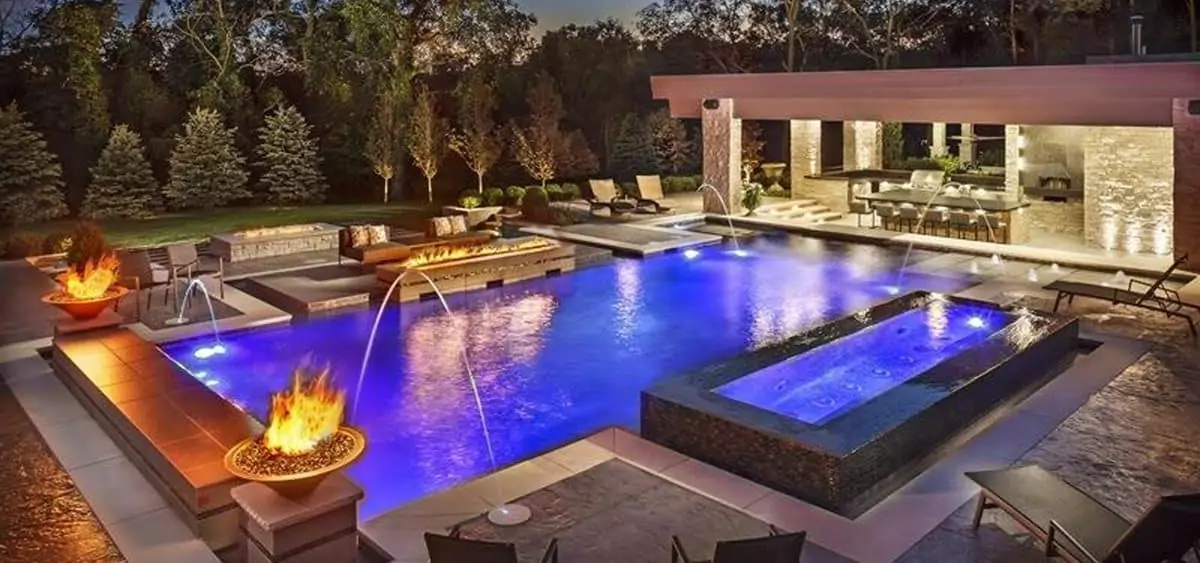 Who We Are
Magnolia Custom Pools
For more than 20 years, the team behind Magnolia Custom Pools has grown strong; becoming a leader in the Spring, The Woodlands, Cypress, and Tomball pool building industry.
Full-Service Outdoor Builders
Magnolia Custom Pools provides design services to all potential customers at no charge. This service is to create a design that meets or exceeds the customer's personal expectations. We do not believe in simply offering a set of standard "template pool shapes"to choose from.
We are also a General Contractor qualifying us to offer all corresponding features to your pool amenities area. Magnolia Custom Pools offers all arrangements of outdoor kitchens, showers, fire pits, tiki huts, pergulas, etc. to incorporate these final touches without the need of hiring outside sources.
Have Any Questions?
Get started by contacting our team of professional pool designers and builders.