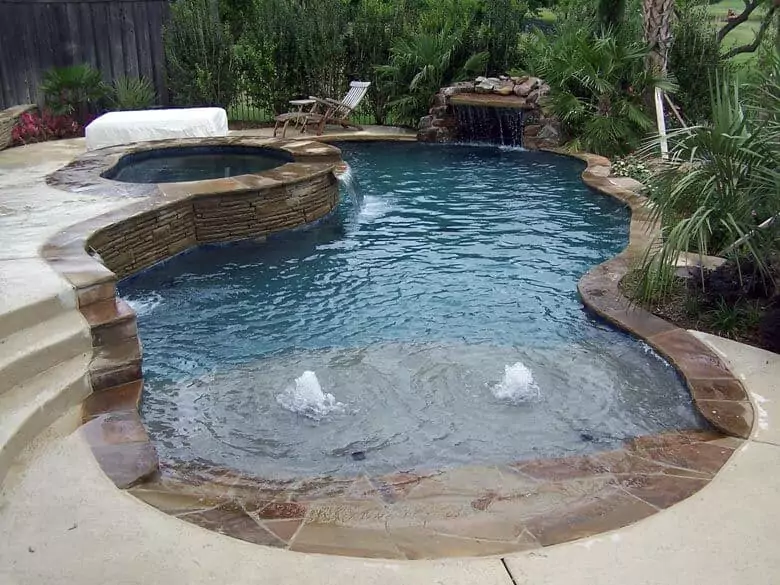 SPOOLS (SMALL POOLS)
If you are looking to have a luxurious backyard but have limited space to work with, you might be in the market for a Spool. A Spool, or a Cocktail Pool, is a small swimming pool design created as a solution to having a relaxing swimming pool fit for a small backyard or limited space. 
The word spool is a combination of a spa and a pool. Spools are typically oversized spas or smaller version of a pool somewhere around 12' X 14'. Unfortunately, due to construction issues, spools are not necessarily less expensive than an average swimming pool, however, it is much cheaper than a pool with a spa.
Cocktail Pools might be easier to maintain due to the smaller size, and a spool certainly might be an option for someone with a very small yard. The real Spool has spa features built into a small pool that is large enough to lounge in, and to do water aerobics in but easier to heat because of the size.
At Magnolia Custom Pools, we take pride in our ability to WOW our customers by designing beautiful backyard retreats in small spaces. Don't let the size of your property get in the way of designing your dream pool, contact us today!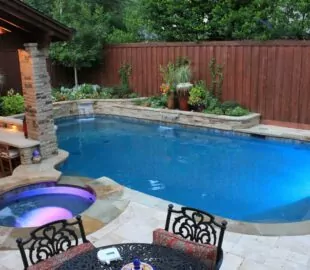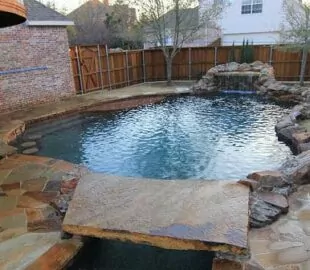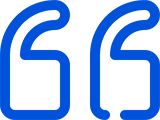 First let me say how much we have enjoyed our great pool from Magnolia Custom Pools. Lots of compliments from neighbors and friends. Recently we have been living in the hot tub and enjoying the fire pit. Thanks again for the great job.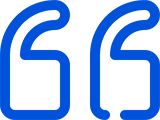 I had a great experience with Magnolia Custom Pools, they were professional & did a great job! My family members and friends absolutely love the pool. I would definitely recommend them for any pool projects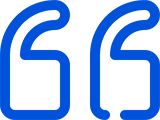 Had my pool installed by Magnolia Custom Pools after I received three quotes. They were not the lowest bid, but by far the most informative and most knowledgeable. I purchased the pool based on the salesman alone, and am happy with my decision. The pool is beautiful, and is beyond my expectations.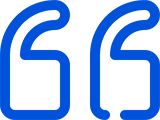 The thing that Magnolia Custom Pools did, certainly beyond the norm, was to stay in touch with me and communicate with me as the pool was under construction. That kept the process moving along fairly quickly. The communication was the best I've had. I'm the one that probably appreciates the quality more because I see it day in and day out. When we have friends over they really comment on the beauty of it. I basically sketched out the design for the team and they gave me some very good pointers as to how to slightly alter the design so it worked better, but they were also very amenable to the ideas that I had. Of course I would recommend Magnolia Custom Pools if I'm asked.