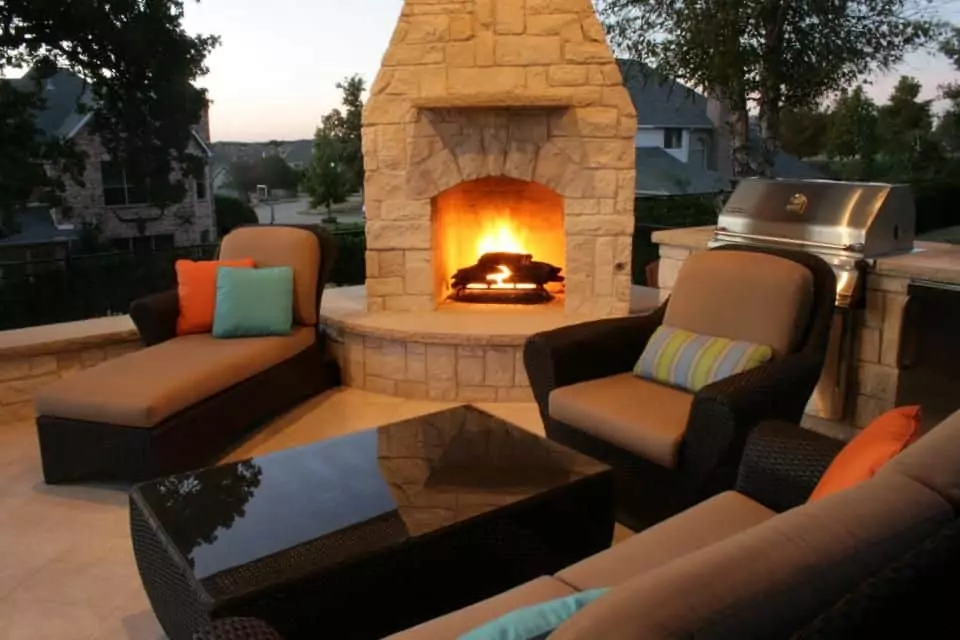 CUSTOM FIREPITS & FIREPLACES
Fire Pits are a wonderful and low cost option that can create an intimate destination within your pool and landscape. They are great for entertaining and allow you, your family, and guests to enjoy the beautiful winter evenings we have in Magnolia, Texas. Regardless of the planned activities for the evening, your custom fire pit will add warmth and personality to your pool and landscape. Our talented design team will create a custom fire pit to complement the style and personality of your home.
OUTDOOR FIREPLACE DESIGNS
A fireplace can be an elegant focal point in your outdoor living area as well as a place to relax with family and enjoy the beautiful fall, spring, and winter evenings we have here in Magnolia, Texas. The style, design, and size can be customized to suit that of you and your home. They can be wood burning (in municipalities that allow) or they can be fitted with a natural gas log set. Whether you are roasting marshmallows with the kids or enjoying a glass of wine with your neighbors, or spend some relaxing alone time by yourself, your custom fireplace will add warmth and depth to your landscape.
There is no limit to our creativity for the design and the finish materials used. Our talented design team will create a custom fireplace to complement the style and personality of your home.
Whether you are in need of a custom patio, summer kitchen, outdoor fireplace, or fire pit, Magnolia Custom Pools will provide you with an excellent selection and great service.
We would like to thank you for your interest in Magnolia Custom Pools and we look forward to hearing from you in the near future!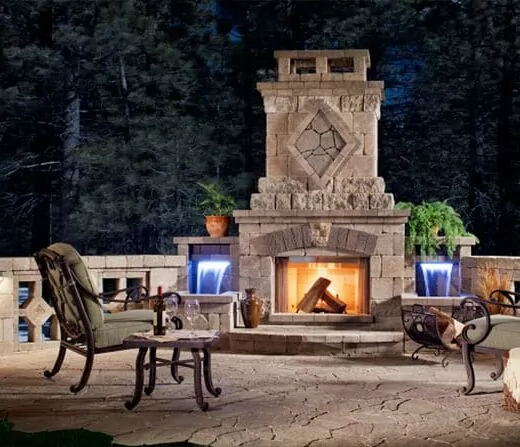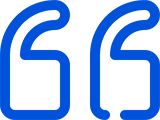 First let me say how much we have enjoyed our great pool from Magnolia Custom Pools. Lots of compliments from neighbors and friends. Recently we have been living in the hot tub and enjoying the fire pit. Thanks again for the great job.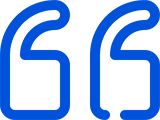 I had a great experience with Magnolia Custom Pools, they were professional & did a great job! My family members and friends absolutely love the pool. I would definitely recommend them for any pool projects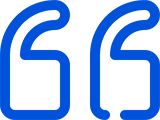 Had my pool installed by Magnolia Custom Pools after I received three quotes. They were not the lowest bid, but by far the most informative and most knowledgeable. I purchased the pool based on the salesman alone, and am happy with my decision. The pool is beautiful, and is beyond my expectations.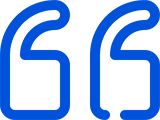 The thing that Magnolia Custom Pools did, certainly beyond the norm, was to stay in touch with me and communicate with me as the pool was under construction. That kept the process moving along fairly quickly. The communication was the best I've had. I'm the one that probably appreciates the quality more because I see it day in and day out. When we have friends over they really comment on the beauty of it. I basically sketched out the design for the team and they gave me some very good pointers as to how to slightly alter the design so it worked better, but they were also very amenable to the ideas that I had. Of course I would recommend Magnolia Custom Pools if I'm asked.