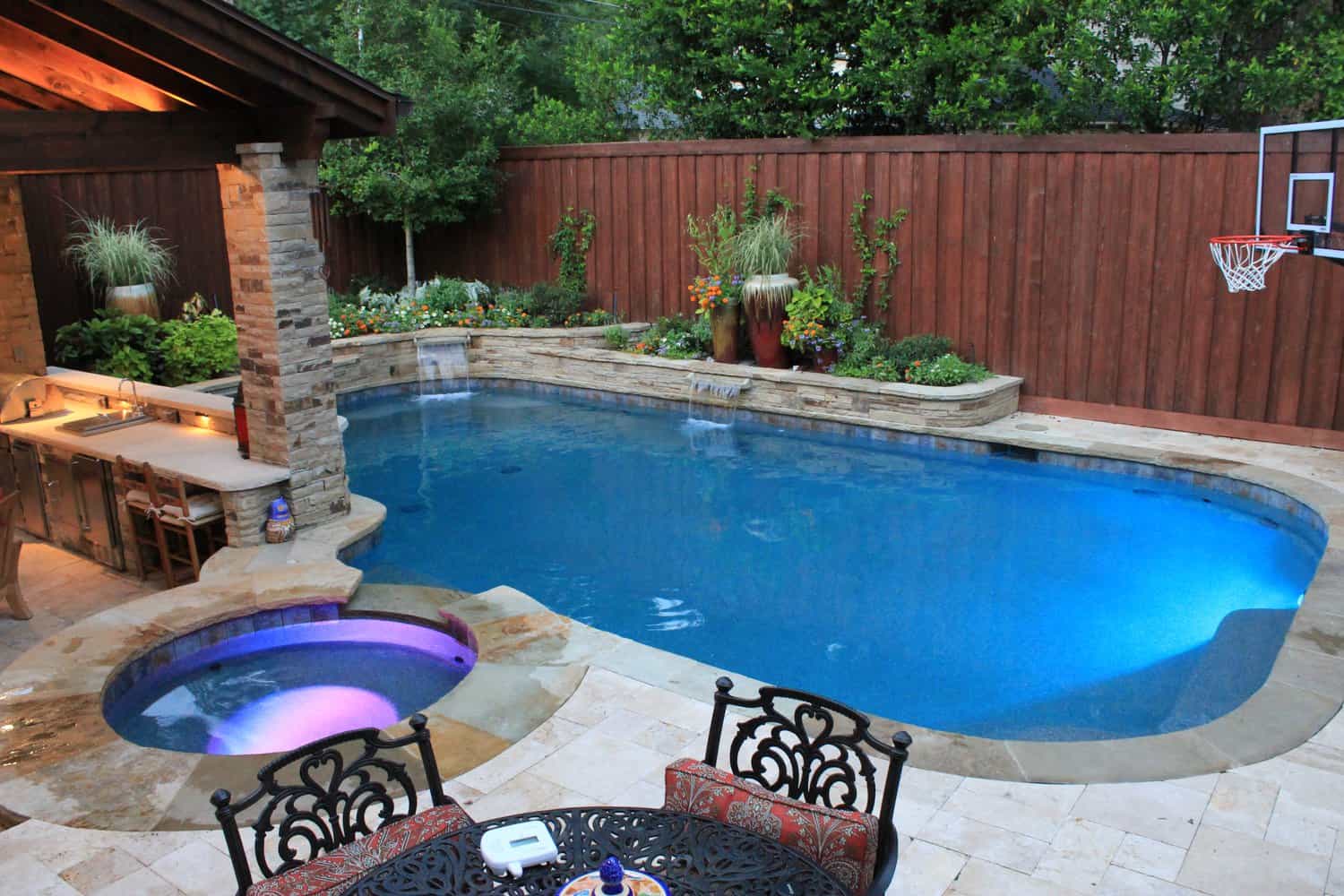 Let Magnolia Custom Pools turn your outdoor area into a tropical retreat with a new lagoon-style pool.
Each lagoon pool is unique due to the dramatic curves which create secluded hideaways and is often enhanced with planter area rocks, trickling waterfalls, swim-up bars, tanning ledges and more.
The design team at Magnolia Custom Pools can recommend unlimited options to assist in turning your dreams into a reality. Simply choosing the right features can make your new lagoon pool appear to be as beautiful as a lush, tropical getaway.
Every custom lagoon pool design is created to suit each client's individuality. The design team will create a 3-D rendering of your new tropical paradise to ensure you get the look you want in the space you have.
Magnolia Custom Pools is a family-owned company that was built upon honesty and integrity
Our focused goal is to offer excellent customer service. You can be assured that a responsive, sincere team of pool experts will be caring for your project. We offer an excellent in-house warranty and are a licensed distributor and repair service for Pentair. We use only the highest quality materials available. Instead of spending your dollars on a Hawaiian vacation, you can turn your own backyard into a never-ending vacation. The staff at Magnolia Custom Pools can assist in budgeting and financing options. Contact Magnolia Custom Pools today and schedule your no-obligation consultation and discuss building your new lagoon pool design.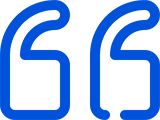 First let me say how much we have enjoyed our great pool from Magnolia Custom Pools. Lots of compliments from neighbors and friends. Recently we have been living in the hot tub and enjoying the fire pit. Thanks again for the great job.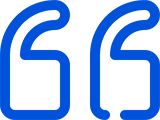 I had a great experience with Magnolia Custom Pools, they were professional & did a great job! My family members and friends absolutely love the pool. I would definitely recommend them for any pool projects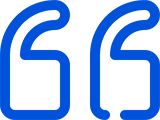 Had my pool installed by Magnolia Custom Pools after I received three quotes. They were not the lowest bid, but by far the most informative and most knowledgeable. I purchased the pool based on the salesman alone, and am happy with my decision. The pool is beautiful, and is beyond my expectations.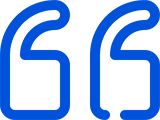 The thing that Magnolia Custom Pools did, certainly beyond the norm, was to stay in touch with me and communicate with me as the pool was under construction. That kept the process moving along fairly quickly. The communication was the best I've had. I'm the one that probably appreciates the quality more because I see it day in and day out. When we have friends over they really comment on the beauty of it. I basically sketched out the design for the team and they gave me some very good pointers as to how to slightly alter the design so it worked better, but they were also very amenable to the ideas that I had. Of course I would recommend Magnolia Custom Pools if I'm asked.