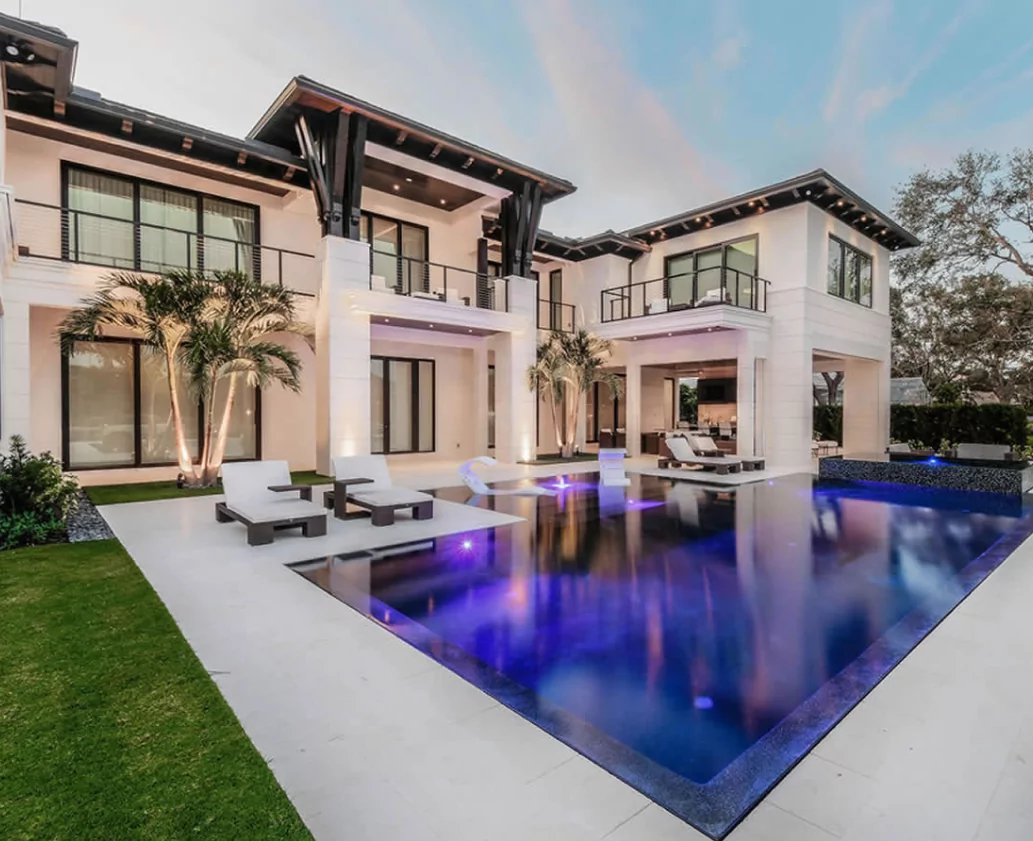 LAP POOL DESIGNS
Take your exercise regime to a new level with a lap pool engineered and built by Magnolia Custom Pools. Lap pools can be a brilliant addition to any backyard to suit serious swimmers or simply for relaxation.
Normally linear in design, a lap pool is the ideal solution for smaller areas and they are easily maintained. This pool design is not only used for strength training for swimming laps but is also great for physical therapy, water aerobics, aquatic exercise, hydrotherapy, and water sports like volleyball.
Swim systems are available to allow you to swim against an adjustable rate of water flow to increase endurance and for competitive training.
The design team at Magnolia Custom Pools will provide you with a 3-D rendering of your new lap pool and work with you personally in every step from concept to completion.
Our professional staff is dedicated to maintaining the excellent customer service offered by Magnolia Custom Pools. The pool technicians and designers are all employed by Magnolia Custom Pools. We offer year-round pool maintenance and repair service.
Make swimming laps much easier with the convenience of a lap pool in your own backyard. Contact Magnolia Custom Pools today to discuss your pool building schedule.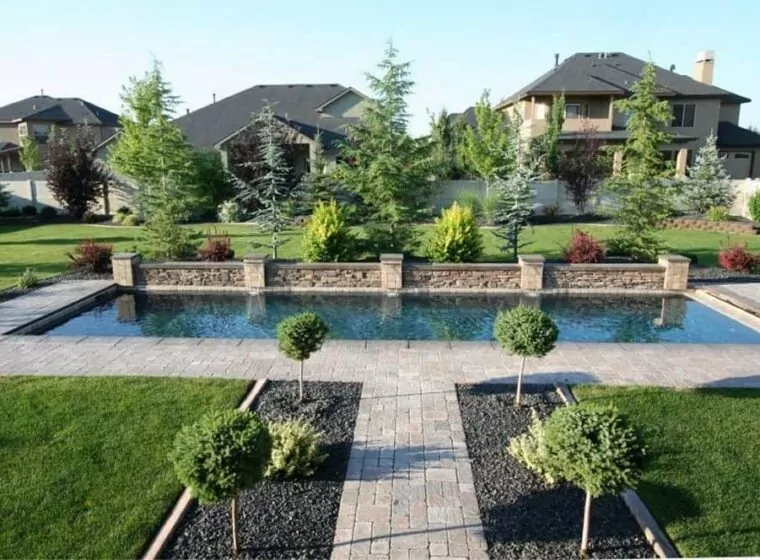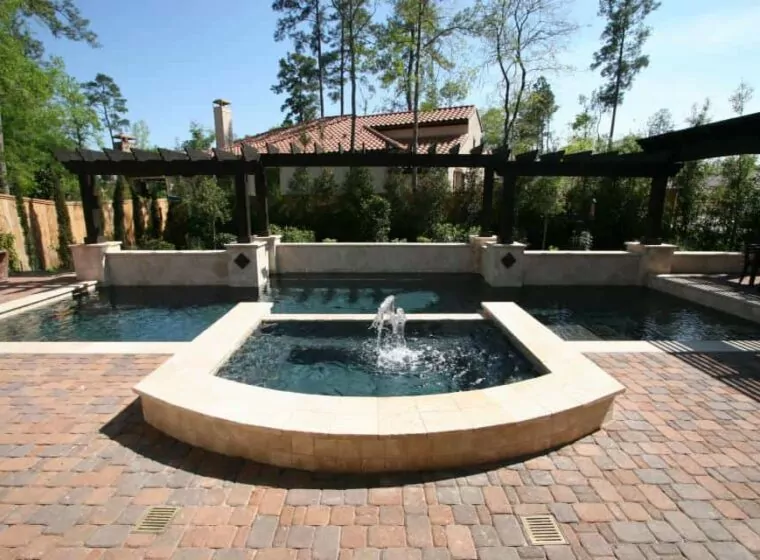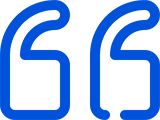 First let me say how much we have enjoyed our great pool from Magnolia Custom Pools. Lots of compliments from neighbors and friends. Recently we have been living in the hot tub and enjoying the fire pit. Thanks again for the great job.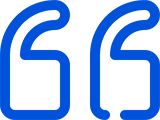 I had a great experience with Magnolia Custom Pools, they were professional & did a great job! My family members and friends absolutely love the pool. I would definitely recommend them for any pool projects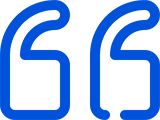 Had my pool installed by Magnolia Custom Pools after I received three quotes. They were not the lowest bid, but by far the most informative and most knowledgeable. I purchased the pool based on the salesman alone, and am happy with my decision. The pool is beautiful, and is beyond my expectations.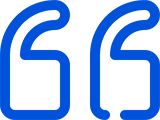 The thing that Magnolia Custom Pools did, certainly beyond the norm, was to stay in touch with me and communicate with me as the pool was under construction. That kept the process moving along fairly quickly. The communication was the best I've had. I'm the one that probably appreciates the quality more because I see it day in and day out. When we have friends over they really comment on the beauty of it. I basically sketched out the design for the team and they gave me some very good pointers as to how to slightly alter the design so it worked better, but they were also very amenable to the ideas that I had. Of course I would recommend Magnolia Custom Pools if I'm asked.